LIVE FOOD DINNER 2012
Thursday, February 9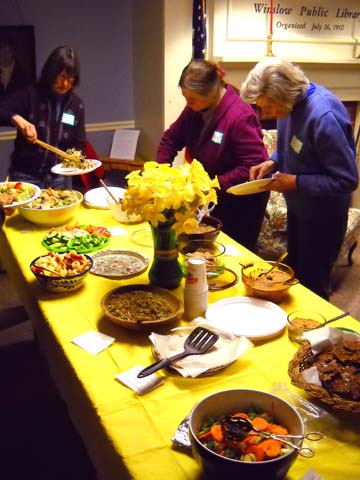 Here we are digging in at a table filled with a fabulously
healthy feast of living salads, soups, pates, crackers, grainola,
salad dressings, desserts, and more!

Tables are set...ready for eaters!

Here I am introducing our speaker,
Victor Esposito of Project Reach

Ben's delicious carrot-broccoli salad. Look at all that home-grown garlic!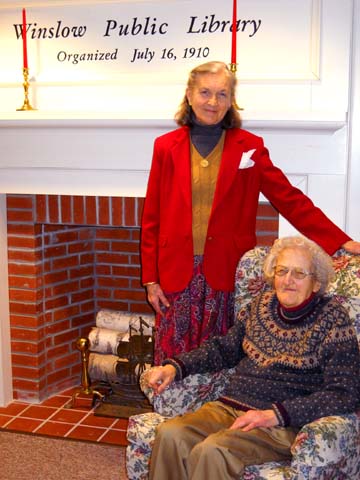 Lily and I as we await the arrival of
'living' friends