A Ministry of Health in Central Maine in association with George and Rhonda Malkmus, Hallelujah Acres, Shelby, NC

MINISTRY INFORMATION:
Welcome
News
Meetings
Newsletter
Radio
Co-Op
Contact

SPECIAL EVENTS:
To be announced
FEATURES:
Articles
Editorials
Quotes
Food for Thought
Statistics
Book Reviews
Testimonies
Recipes
Living Garden
Living Photos
SAD Photos
Vaccination Info and Waiver
Links
Preparedness
HALLELUJAH HELP:
Starting on the Hallelujah Diet
The Hallelujah Diet
Hallelujah Acres Products
LIVING WAY RESOURCES
Educational Materials


LIVING ART GALLERY



Visit LIVING Art


The Living Way
Teaching you how to be healthy...the natural way

Summer Film Festival
Summer school for the serious health seeker
__________________________________________________________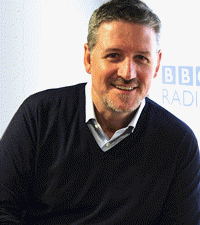 Sick, Fat, and Nearly Dead
One man's journey to vibrant health
Joe Cross was an average Joe who enjoyed an average
lifestyle, but it made him sick and obese. By his own
admission, he had one foot in the grave.
Joe knew that he had two choices:
1. continue living as he was and die
or
2. adopt a healthier lifestyle and live.

Thankfully Joe chose the latter which led him
on a journey to discover life in a new dimension.
This film chronicles Joe's epic experience
of finding the keys to vibrant health
up close and personal.

Follow Joe and become inspired
by his transformation. If Joe could do it,
you can, too!
Learn more about Joe here
Running time: 1:37:16



vs.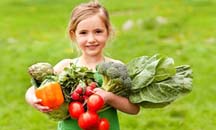 ____________________________________

FILM ARCHIVES

June
SUGAR: The Kiss of Death

July
Processed Food: An Experiment that Failed

August
Plandemic
David Icke- Corona Virus


_________________________


The Living Way
c/o 139 Benton Avenue
Winslow, Maine 04901

If you find that the information shared
on this website helps you on to the
high road of health,
consider supporting our efforts.


Thank you