A Ministry of Health in Winslow,
Maine in association with
Hallelujah Acres, Gastonia,
North Carolina
\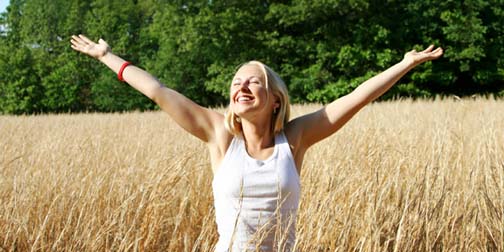 You shall know the truth
and the truth shall set
you free:
YOU DON'T HAVE TO BE SICK!



HANDS-ON HEALTH
To be announced
Details posted here
LIVING Letter
Archives
here

LIVING Letter
An e-newsletter of The Living Way
Teaching you how to be healthy the natural way

Issue #111- 3/5/2020


''Boost Your Immune System!"
Is your immune system up to par
or does it need a tune-up?
Now is the time to spring into action!

Read more...

LIVING Garden
Useful information for the home gardener here
LIVING Resources
Helpful resources for healthy living here

LIVING Buying Tips
Connect with healthy, convenient,
and cost-effective shopping here

LIVING Recipes
Carrot-Cauli Soup
Rich and creamy!
LIVING Inspiration
Happily ever after