A Ministry of Health in Winslow,
Maine in association with
Hallelujah Acres, Gastonia,
North Carolina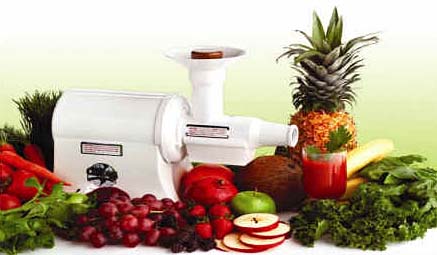 You shall know the truth
and the truth shall set
you free:
YOU DON'T HAVE TO BE SICK!



MOVIE of the MONTH
"The Miraculous
Self-Healing Body"
Learn more here

LIVING Letter
Archives
here


HEALTH NEWS
Be informed!


LIVING Letter
An e-newsletter of The Living Way
Teaching you how to be healthy the natural way
Issue #134- 2/8/2023


''A Healthy Kitchen"
Winter is a good time for indoor projects,
so how about remodeling your kitchen?
Tear down the walls of unhealthy
habits and make room for
healthy improvements!

Read more...


LIVING Garden
Useful information for the home gardener
here
LIVING Resources
Helpful resources for healthy living here

LIVING Buying Tips
Connect with healthy, convenient,
and cost-effective shopping here

LIVING Recipes
Creamy Avocado Dip
Smooth and spicy!
LIVING Inspiration
The heavens declare!
Simply breath-taking!